Home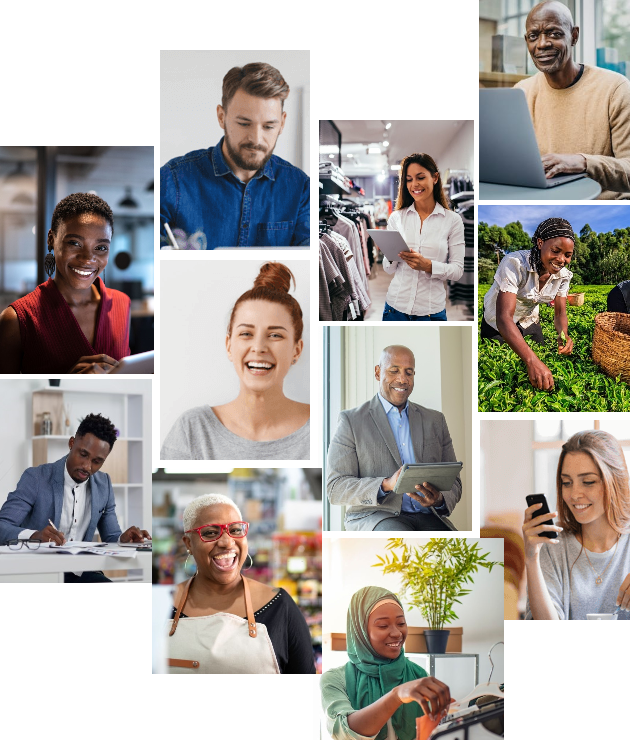 Build cutting-edge technology with Xanotech
The right technological innovation with a customer-centric software
company make miracles happen for your brand and business.
It starts right here with xanotech.


Booking is open today with profitable incentives for you. Book a Consultation Session.
Step forward to become one of 694 successful clients of Xanotech and get in the front line for a most wonderful consultation with our team.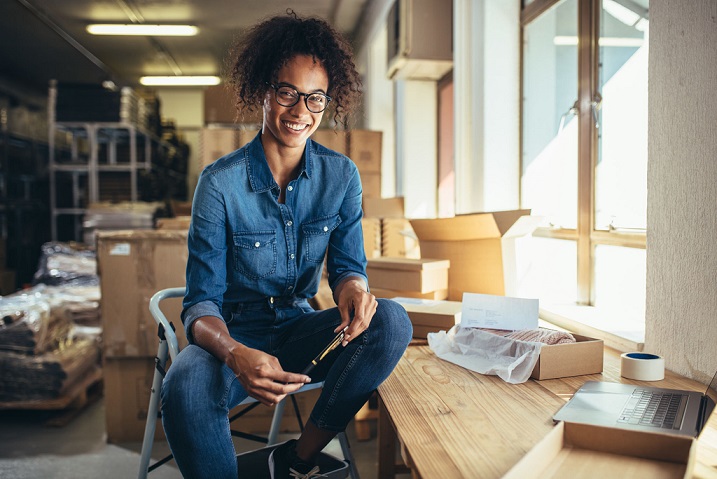 You know you did right when all your effort start to pay off in an unexpected and impressive way. @xanotech.io brings clients and businesses together in a fair play field using technology.
P. Vitoh
/ Co-Founder / www.mipriinc.com
11Years' Experience In I.T
Learn More About Our Success Stories
Services We Deliver
Preparing for your success,
we provide truly prominent IT solutions.
Cheers to the work that come from our brilliant team of programmers, engineers and agents. We exist to serve you.
How we work
How Xanotech helps your business
01. Discussion
We meet customers to discuss your business needs and your idea before proposing a project plan for your digital product.
02. Concepts & Ideas
Our experts come up with the best product concept and idea to build in delivering the best solutions for your IT business & brand needs.
03. Develop & Test
After agreeing on the idea and project plan, we build the product as designed, proceed to testing and give feedback on the results & adaptations.
04. Go Live & Support
After testing is completed, the product will Go-Live and our team provides technical support for your platform according to the agreed contract.
Testimonials
What people say about Xanotech


Our team wanted to build a web application for an in-house specialist delivery agency and xanotech made it easy as a pie with the product interface built for us.
Co-Founder – Mipriinc.com


Working with @xanotech.io is like having a family member who can fix everything.
Publisher – Gnnliberia.com


I discovered @xanotech.io services by chance on the Internet to find a suitable IT services provider. This must be fate, not an accident at all. They are the definition of awesome.
Founder – fdwfoundation.org


There are thousands of IT service companies in the US & Africa. But there's none like @xanotech. Their excellence and reputation are just evident. Their work on Sarima Creations tops it all for me.
CEO – sarimacreations.com


I've worked with over 15 IT companies on more than 100 projects of our partner agencies, but @xanotech.io is one of the most impressive to me.


Choosing an IT service is not an easy path. But these guys have made it to the top with premium services and dedicated customer support.
Founder / graincoastcapital.com