Xanotech Innovation Hub
Are you a Software Developer?
Would You Like to collaborate & build exciting projects, get paid for your time and also own a stake in the projects you built?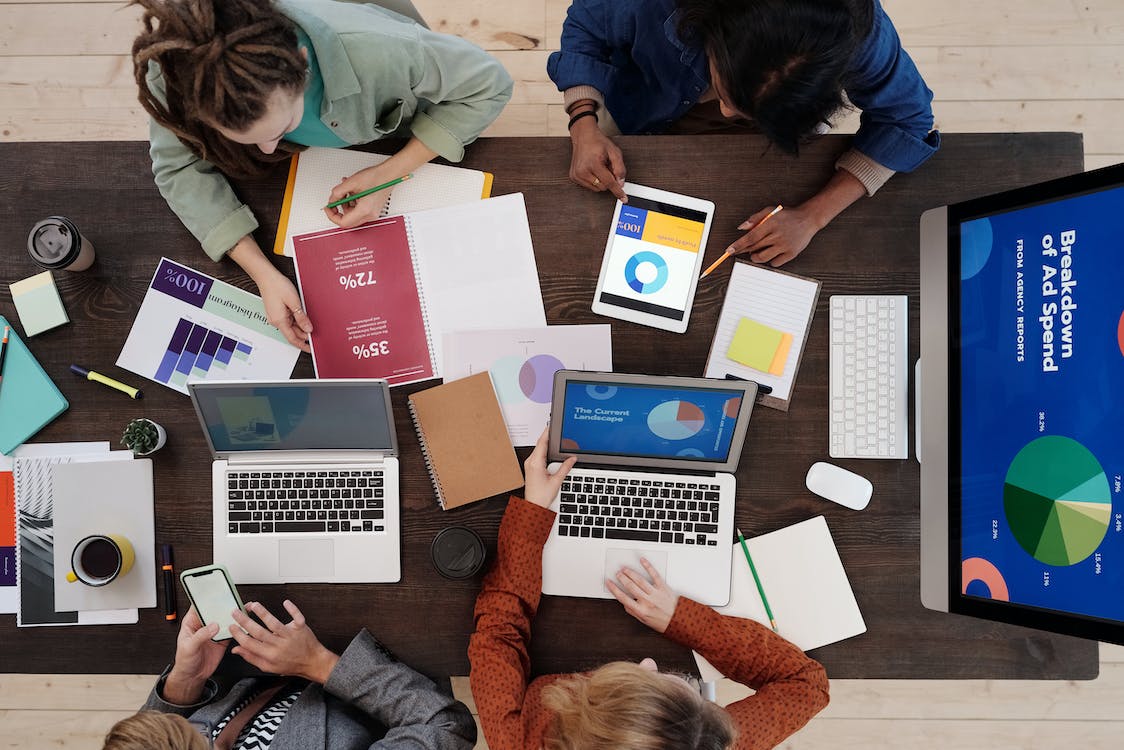 "85% of very talented Software Developers do not have a product to their name. This is because most of them want to build as "lone-wolfs". Collaborating with other builders help you to build and ship great products faster. That is the power of shared Equity!"

-Elon Musk (CEO. Tesla, SpaceX, Twitter)
Building software is hard…
You know this already…
For instance, you know how long it took you to start coding.
And even after several months or years in the game..
You still struggle with imposter syndrome.
When you finally get it right, you have to struggle to find a tech role/job…
You are probably still looking for one right now as you read this…
Guess how I know? because it's haaaard. Especially if you are in a place like Nigeria.
And let's say you are lucky to get one that pays decently, life gets a little easy, with some thrill that we software engineers enjoy..
For instance, being a part of countless hours of dev standups..
with tight deadlines looming, while you crack down on your computer writing and refactoring countless lines of codes, to make some angry bug go away…
Yes, we know the thrill and the drill, because we build too.
We also know the feeling of satisfaction that comes with completing the pending tasks, and the excitement that follows when all the moving pieces are functioning as expected…
For the client. For you, a little dose of dopamine, but it's still the client's project you know…
And let's assume for one that you do not have a job yet, and are not currently part of a team actively building and collaborating on a project…
You very well desire to do so…; that's why you are still applying up till now, like 85% of other developers…
Not to talk of the Fat cheques and alerts that follows every month-end as a reward for the stress…
It's a soothing relief bro! It sure is…
The month begins again, and the cycle begins again… on perpetual repeat
Until you look back and realize that you do not really have a product to your name, that you have built and is being used by clients that's fetching you recurring income…
Of course, i know you have tried to build some project ideas on your own, just like 90% other software developers have done in the past
But you probably gave up already, or you're already considering to shelve it till later…
just like 75% of developers who actually get started.
You may have pushed yourself to code the product idea to finish…but you have since realized when you finished, that you need investors and access to funds to market and scale…
And let me guess, it hasn't exactly been turning out well right?
I know. Infact we have been there severally…
To make things worse, it seems like cost of living keeps soaring…and you have to hustle 2 to 3 jobs, which is taking your time and a toll on your health…
Moreover most tech companies aren't recruiting these days…
Infact, many of them are busy laying off developers in their thousands per quarter…
Including FAANG (Facebook, Apple, Amazon, Netflix and Google)…
And these developers get recycled back into the system to compete with you, and the cycle continues..
Not to mention the increasing threat from A.I models like chat GPT and the likes, on developer job roles…
It's clear that that the way to go is to own a product that people use daily.
at Xanotech Innovation Hub, we give you precisely the opportunity to own just that…
Co-own, Build, Ship and Scale Innovative Products
Join the Xanotech Innovation Hub Today
Conducive Working Environment (Airconditioned)
Collaborate on Startup Ideas & Gain Equity
Get Web Development Projects
Free WiFi During Team Sprint Days
Gain Access to Mentorship
Be a Part of our Vast Global Community
Fill the Form below to Register. We have Limited Slots Available