Driving Innovation in Sub-Haran Africa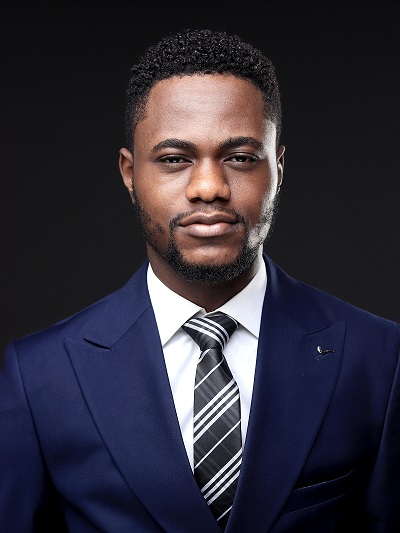 Driving Innovation in Sub-Haran Africa
Africa is a fertile land for innovation and socio-economic solutions in the digital space.
Today we explore an Innovative leader driving technology in Nigeria and beyond through innovation and digital solutions – Travis Uche.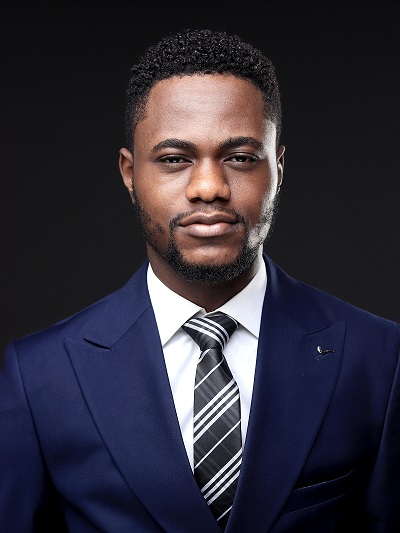 With almost a decade of experience in Software Product Innovation & Development. Travis Uche leads multiple teams, committed to building ideas and passion into efficient digital products that create value and improve lives, businesses & processes. He is the Team Lead at Xanotech LTD. And has led the delivery of multiple enterprise software solutions globally.
He has an expert background in complex, cross-functional, technical, and non-technical service delivery, governance, risk management, regulatory compliance, financial services & electronic channels, cybersecurity, data privacy, workforce development, supply chain, and human capital management at Federal and State government levels globally, and in nonprofit and corporate settings.
He is a graduate of ESCAE University and the University of Lagos where He obtained 2 BSCs in Computer Science and Cell Biology & Genetics respectively.
He is a system thinker and versatile leader. He seats on the board of directors of 3 international brands, across healthcare, aggrotech and financial services, namely SAF Lab, Agriplanners and Grain Coast Capital.
He is an alumni of the Africa for Africa Youth Initiative. He is the founder of OYOS | E-Learn Center | Marketland | RadTrain | Landest – being Tech Product Innovations in the African Tech ecosystem.